By now, everyone's shopping for the holidays, hoping to find that perfect gift for that special someone – and trying to save money while doing it!
That's why we decided to make your life easier by featuring three great promotions by Philosophy and more from Tarte, Too Faced, E.L.F., and ULTA.
Philosophy Holiday Sales and Promotions
Philosophy's scented shower gels are the perfect gift for your bff, your sister, or your mom. Now, you can gift three Philosophy shower gels to one of your gal-pals or one each for three of your best friends… and for only $33!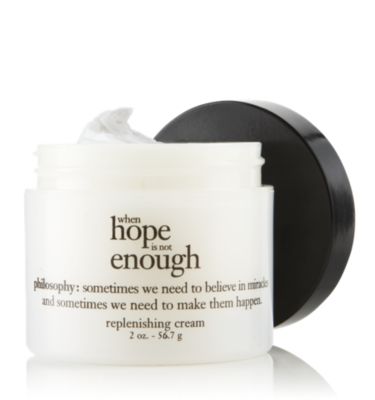 This facial moisturizer is a best seller and is created for dehydrated, devitalized skin and contains natural oils and emollients to help balance and restore the skin's moisture levels.
The Apricots and Cream Hand Wash and Hand Lotion 8 oz. duo gently cleanses and moisturizes hands for the softest, best-smelling hands imaginable.
More Holiday Sales and Promotions